Tropical Print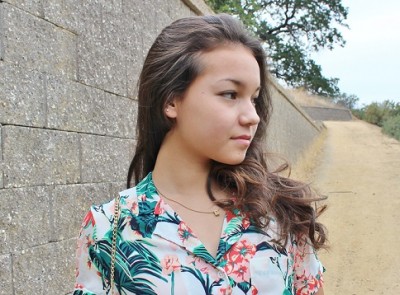 Since summer is coming to its' end, I decided to do a look before we head into the Fall. I have really been loving tropical/floral prints lately and when I found this blouse, I had to have it.  This blouse just happens to be my favorite article of clothing right now.
Blouse:  Urban Outfitters
Shorts: Pacsun
Shoes: Forever 21
Bag: Free People (Nala Russo)
Rings & Bracelet: World Market
Necklace: Urban Outfitters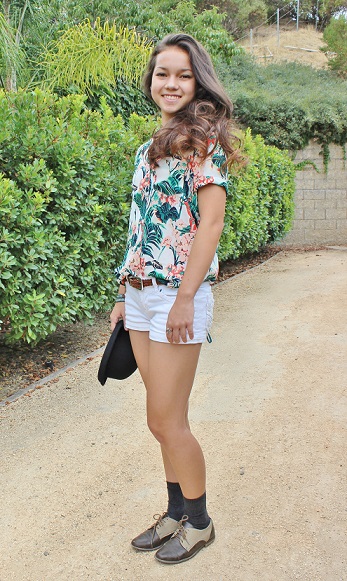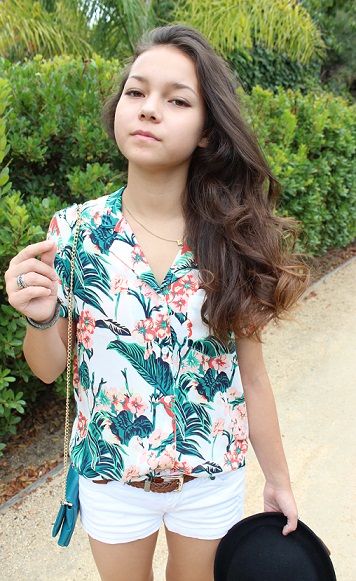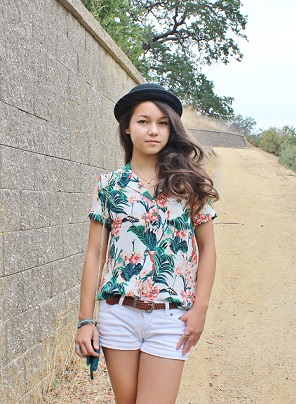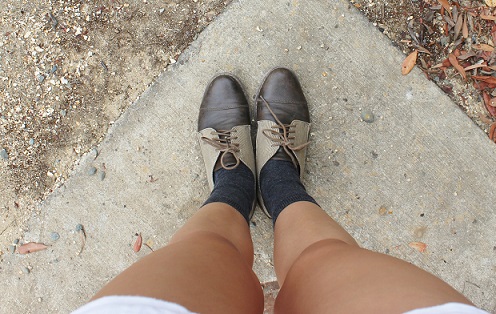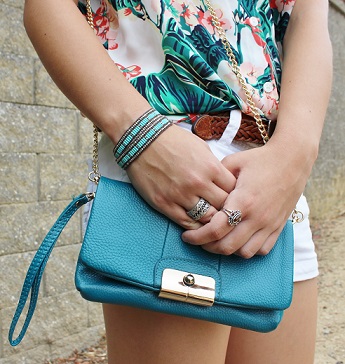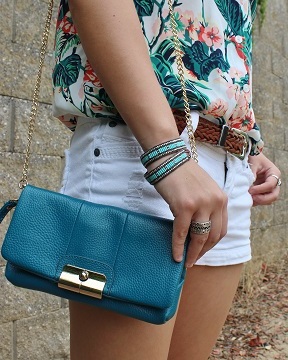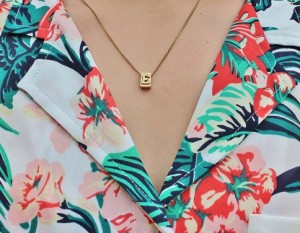 Thanks for visiting The Urban Teen!