Spring is Here!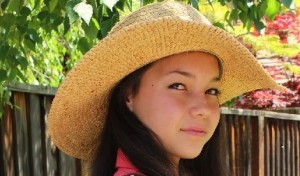 Hi everyone!  This is my first look that I'm putting on the site and it is a slight boho chic spring look ! Neon colors, chiffon tops, and high waisted shorts are all in right now!  I've added into this look with a tribal print backpack that ties everything together. Since the weather is really starting to warm up, I had to take out my sunglasses, a big floppy straw hat, and a pair of light sandals!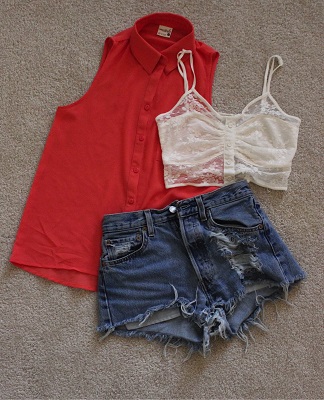 Coral Top and Cream Lace Cami from Tillys.com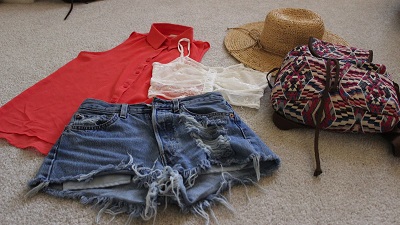 Backpack from American Eagle Outfitters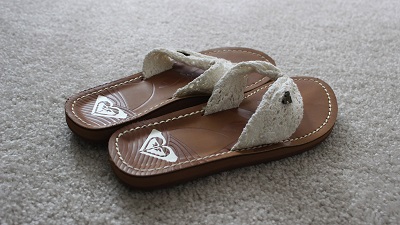 Roxy Crochet flip flops from Macys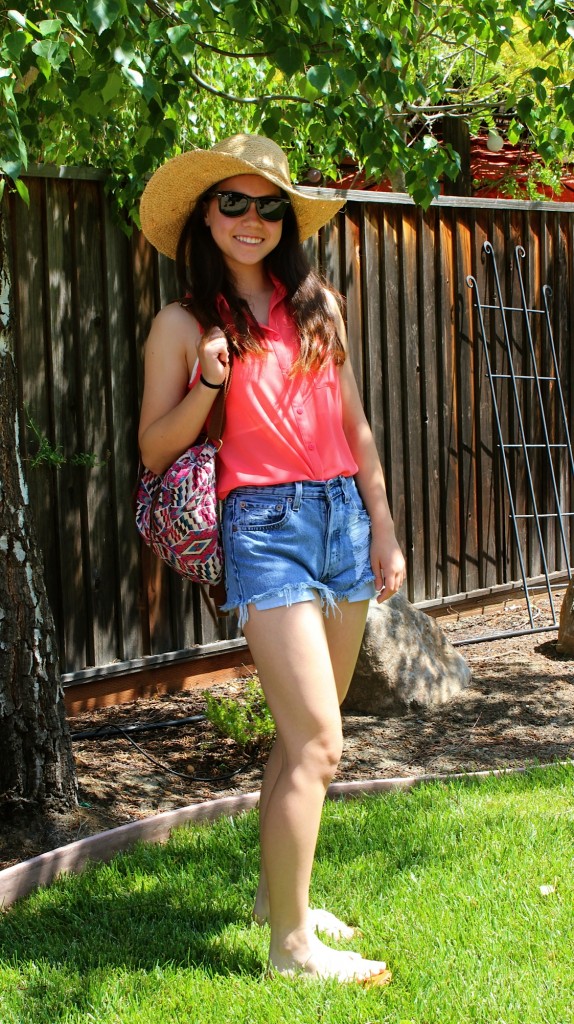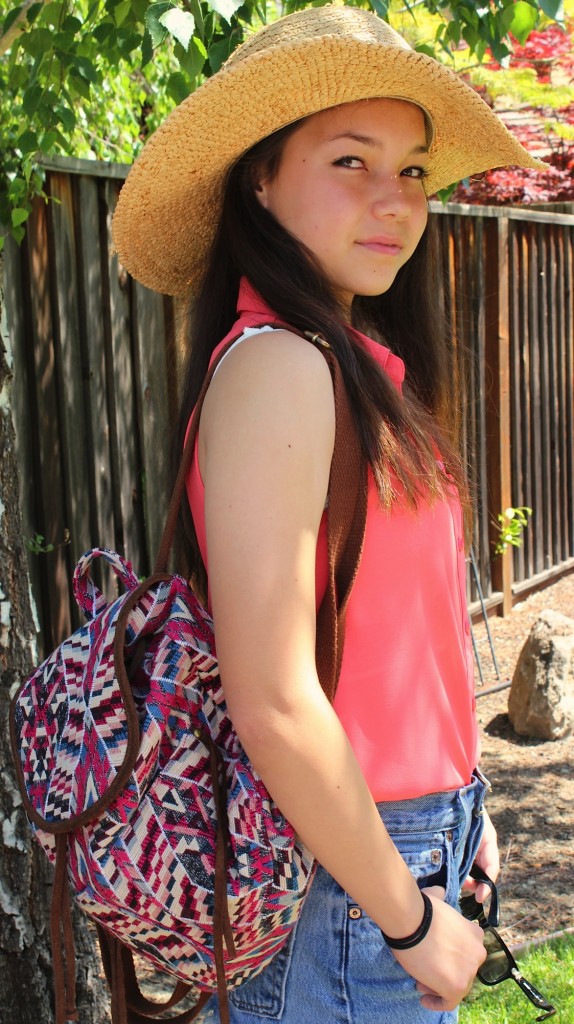 Thanks for visiting TheUrbanTeen.com!