Nail Colors that are Hot This Fall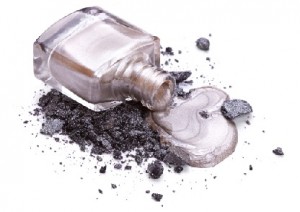 Now more than ever, nails are 'In'.  With nails being an important part of your look, don't forget to include what's hot and trending for this fall.
First we have the classic Reds… from warmer to cooler shades, red is always a great staple nail color.  From the sophisticated wines to the fun bright and even glittery enamels, you're sure to find that perfect shade of red for you.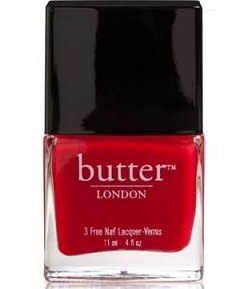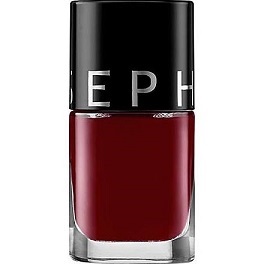 Next we have the Jewel Tones…  we're talking fall now, so it's time to trade in those warm weather pastels for bolder, richer colors like jewel toned blues, dark purples and emeralds to really make your nails stand out.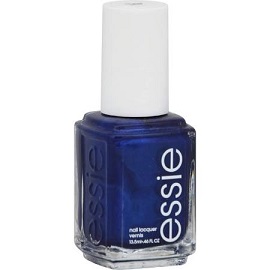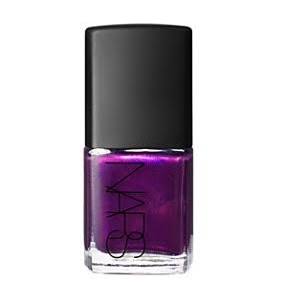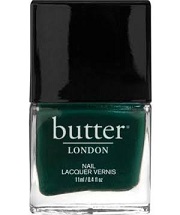 Shine is back!  Metallics, from silvers to gold and a wide range of colors with glitter infused.  So don't be afraid to get luxe with the nails.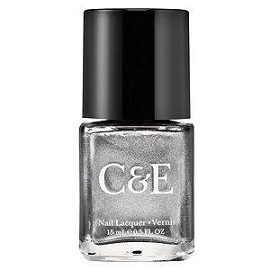 Shades of Gray…  you can find a shade to go with almost anything … we'll just call it the new neutral.  Choose a lighter gray for a more feminine look to a dark rich gray for a more sophisticated look.  Whatever shade you choose, grays are in this fall.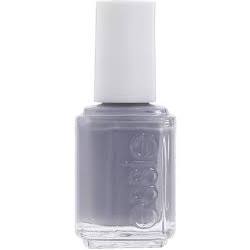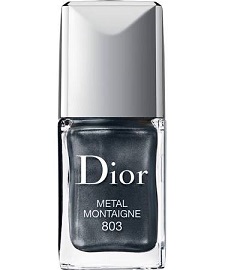 Nude is the new Black… classic and neutral, you can never go wrong with the nudes, you have your pick from lighter shades like the sands to darker rich browns.  You'll have no problem finding that perfect nude polish.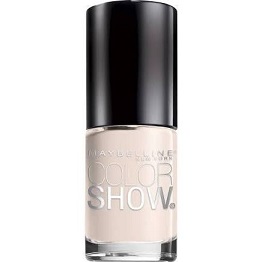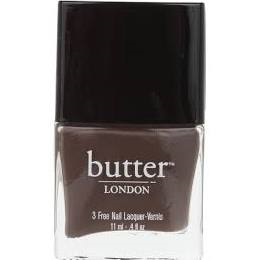 So that's the scoop on what's trending for 'Fall Nail Colors',  All these colors are awesome for fall so don't forget to dress up your nails.
Thanks for visiting The Urban Teen!