Nordstrom /Brass Plum – Free Shipping. Free Returns. All the Time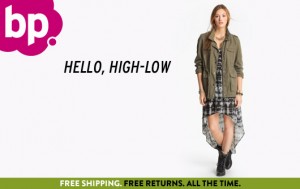 "A fun, flirty hemline takes your everyday dress to the next look-at-me level."  Hey everyone, if you're like me and think these hemlines are a fun way to express yourself through fashion you should check these out here:  Juniors. Brass Plum dept at Nordstrom.   I've included a couple looks here that I personally like myself.
Both dresses are available at Nordstrom from the Brass Plum dept.
Soprano High/Low Print Chiffon Dress
"Floaty printed chiffon fashions a sweet and chic dress with an abbreviated lining that leaves just a bit of sheerness around the high/low hem."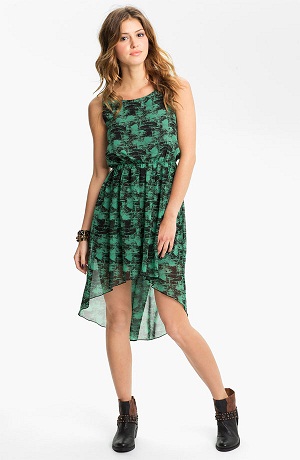 Mimi Chica Ti Dye High/Low Dress
A light and lively tie-dye completes an airy dress styled with a sweetheart neckline and a floaty, high/low hemline.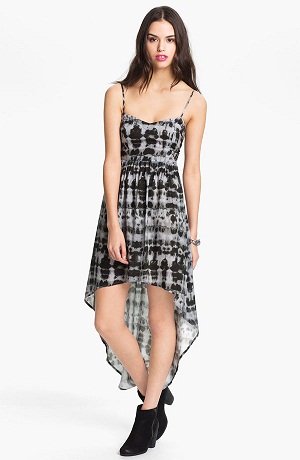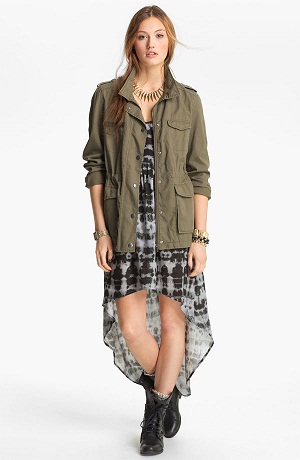 Thanks for visiting The Urban Teen!