Prom Dress Giveaway – NewYorkDress.com

"Double check your Dress Package for the Free Prom Dress Giveaway"
Yes, you read that right.  I just found this… this Free Prom Dress giveway started 1/1/13. " Everyday a winner is randomly selected to receive a winning ticket in their package.  Your money back is just a few simple steps away:
1.  find your ticket
2.  follow the instructions on the ticket
3.  Receive a check from NewYorkDress"
From their website:  " Prom dresses 2013 at NewYorkDress from top celebrity designers! choose from over 3,000 Prom styles. Low prices guaranteed. Our prom 2013 dresses from major designers to more moderate prices allows for one to have the full range of prom options. Need a more formal dress for prom, then check out our "evening dresses" section, need a more unique dress then check out our "special occasions" section. Whatever ones prom needs may be, New York Dress offers one of the largest selection of prom dresses.Hot, trendy and glamorous. Our Buyers shop the market place to bring you the trendiest, newest and hottest styles that are on the runway to the red carpet. Enjoy free same day shipping, best prices, no tax (except for New York State residents.)…"
See here for more details and shop prom dresses:  Prom Dress Giveaway – NewYorkDress.com.
A few samples: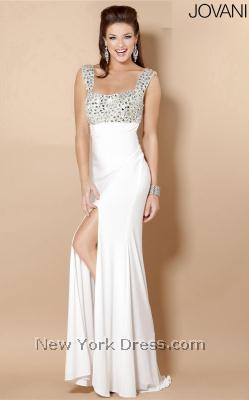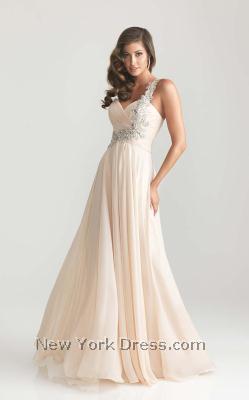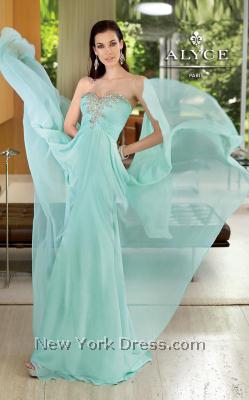 and if you like shorter styles: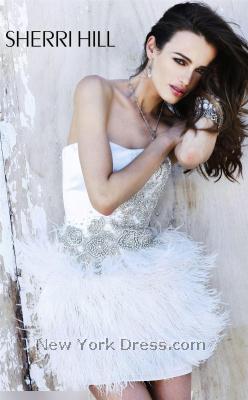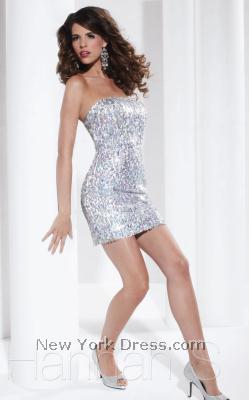 Good Luck! and thanks for visiting The Urban Teen!