Top 5 Teen Fashion Hits for Summer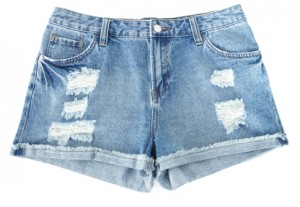 This summer, the 90′s are back and better than ever! Get in on the latest trends with wedge sandals, crop tops, and frayed shorts. From soft floral prints to acid wash, here are the top five fashion hits for this summer. 
Crop Tops
Crop tops are one of the summer's biggest trends. You'll always look hot in a crop top while keeping cool in the sun! Try wearing a loose cropped tee over high-waisted denim shorts, or pair a tight crop top with a flowing maxi skirt. It's the easiest fashion choice you'll make all year!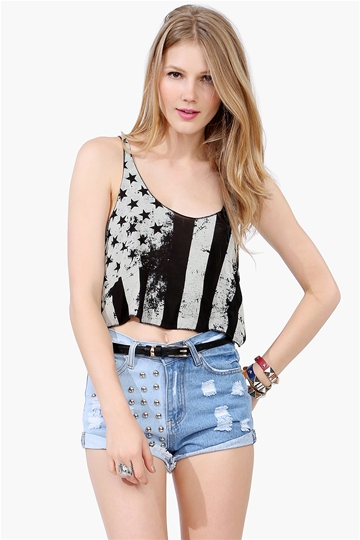 Sundresses
If you love 90′s fashion, then you're in luck this season! Flowery, flowing sundresses are back and better than ever. With short sleeves and even shorter hemlines, these dresses will make you look too cool for school. Whether you want a dress with a sweetheart neckline or just a spaghetti strap sundress, there's tons available for everyone's tastes. Take the sundress to the next level with a pair of wedge sandals and a denim jacket for the evenings.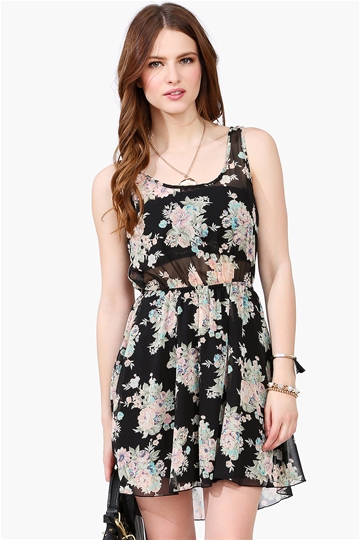 Patterns, Pastels, and Acid Wash
This summer, patterns, are bigger and bolder than ever! The "Aztec"-style print is super popular for crop tops, skirts, and bodycon dresses, and vintage-style floral prints are making a big comeback as well. Acid wash is back too, but it's not your mother's heavy denim. Think jackets, shorts, overalls, and skirts in acid wash pastel tones. It's cute with an edge!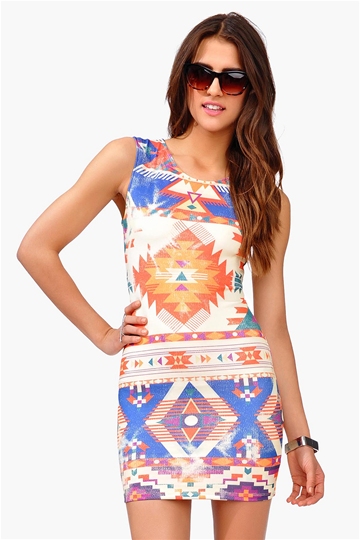 Shorts
It's all about the frayed denim shorts this season. Channel your inner grunge fanatic and go for a pair of ripped-up, worn-out acid wash shorts. Bonus points if you wear out your old denim jeans yourself! If you're feeling bold, or just too warm, short, frayed shorts and a loose crop top are the way to stay cool.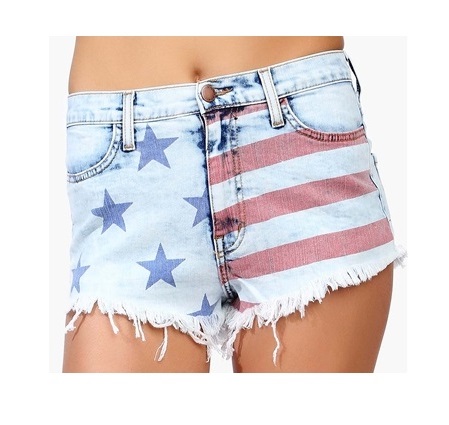 Wedge Sandals
Last but not least, this summer is the summer of wedge sandals. They're big, chunky, and they'll make an outfit complete without killing your feet. These sandals aren't your cork wedges from last summer. They're usually made from one fabric and have one color scheme, and they're a bold statement that doesn't make you overheat. Go for classic black or brown, or even a neon green or pink.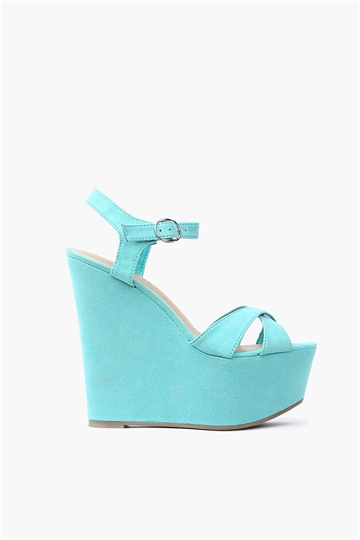 Whatever you choose, remember fashion is supposed to be expressive and fun.  So I say, go for what makes you happy
All images are of products that are available at http://www.necessaryclothing.com/ and  are offering Free Shipping on purchases over $125 withing the continental US
Thanks for visiting TheUrbanTeen.com!