Top Fall Fashion Trends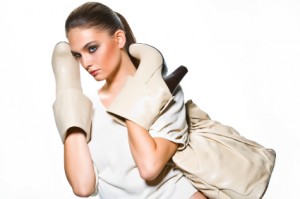 In 2012, We have a number of new fashion trends to explore in our own way. With bright colors, fun skirts, boots in a riot of new styles and a ton of accessories we can find new ways to express our own individual style with a variety of trends coming from England, France, Asia and around the world.
Looks
To update your look for 2012, use contrasts in color and style. Gone are the dull tones of last year. For 2012, bold color wins the day, with bright oranges, yellows, greens and reds. Sparkly metallic fabrics add new zest to outfits, and old stand-bys patterns see a resurgence. Try using a traditional plaid shirt with flirty, full skirt and trendy boots. You can accentuate your femininity with cutout blouses and fun skirts and shorts.  Prints of all kinds, from the tribal to the traditional, make an appearance for 2012, so have fun with them to create your own look.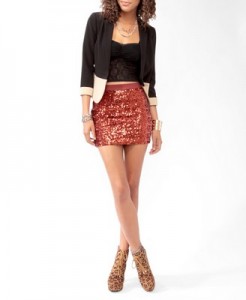 Boots
Boot-lovers, you can go wild during 2012, with patterns, colors and a variety of different styles. Whether you prefer comfortable pull-ons to laced-up mid-calf styles, boots go with every item in your wardrobe, from shorts to trendy dresses.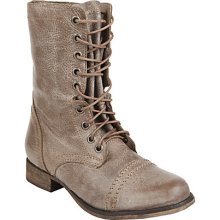 Jeans
The old denim blues get an overhaul in 2012, with new styles and colors of denim. Bright denim now makes your outfit pop, and lively prints give your wardrobe a whole new look. Try polka dot denim, floral denim or paisley denim for a fun look that creates many opportunities for creatively mixing and matching colors and prints. The skinny jean is still in, but takes on a more colorful look for 2012.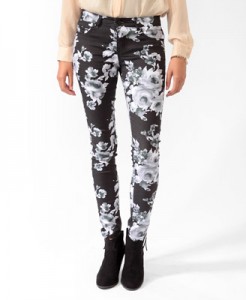 Jackets
The quilted jacket makes a return with vibrant new colors and patterns, looking more like works of art than clothing. Shorter lengths is still in style, bomber jackets, bright ski jackets and hooded, padded styles to keep you warm in winter's frost. The real hotshot this fall is the military jacket, they come in a variety of colors and  fabrics and  look great mixed and matched with skirts. jeans and  even dresses.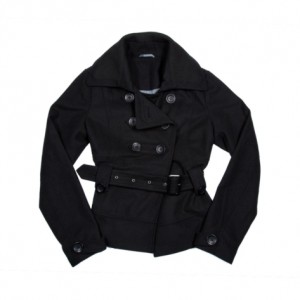 Pants and Shorts
Teen fashion took a turn from low-waisted jeans, pants and shorts to a more high-waisted look seen on a number of teen celebrities. Strappy sandals or laced-up boots will help to complete your look.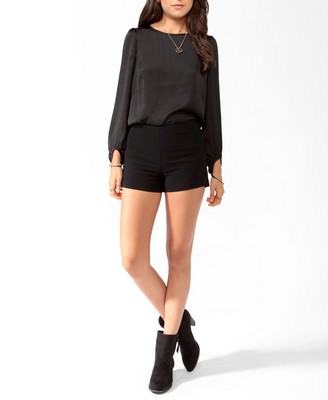 Accessories
You'll love the new bangle jewelry in bright colors and contrasting styles. Even nylon covers for your Iphone helps to add color to your 2012 wardrobe. Brightly-colored bags, backpacks, wallets and totes keep your supplies at hand and give more color to your outfits. Use platform stilettos and metallic sandals to add elegance and style to special occasions. Use the new elaborate hair ties that wind around the base of high ponytails to update your look for 2012.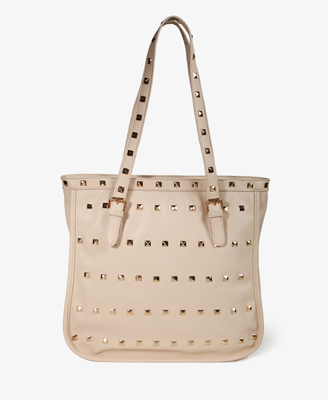 Remember that whatever trend you choose, add your own unique twist, keep it appropriate and have fun!  After all, it's fashion.
Thanks for visitingThe Urban Teen!